PIONEER WORKSHOP ON THE MOVE !
Bigger Workshop here we come
01/05/2018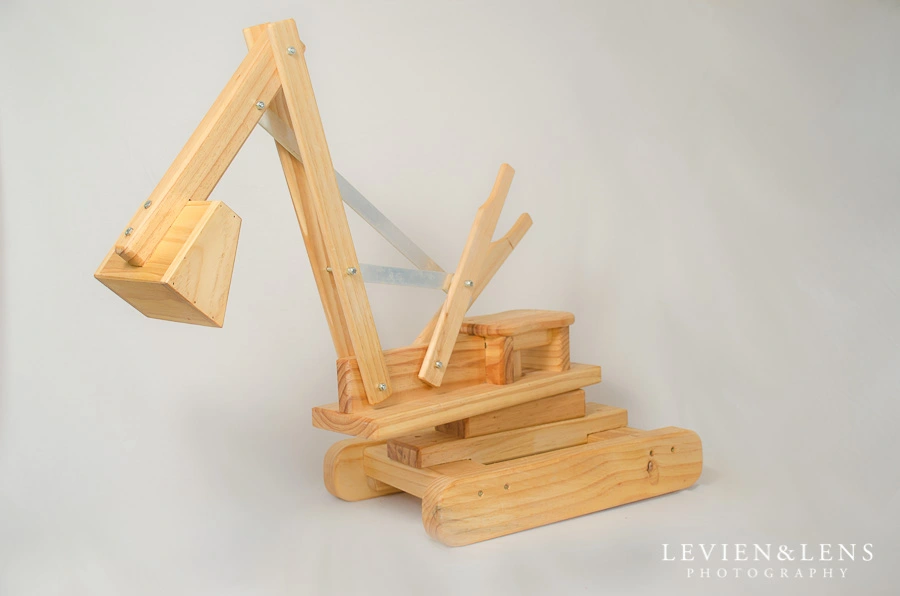 We are now based in Kumeu North West Auckland, still producing the same top quality wooden toys that we are well known and loved for.
You will find us at the Kumeu Markets this December and please check out our facebook page for our latest specials and promotions.