Hand Crafted Wooden Toys
Welcome to Pioneer Wooden Toys
Please ring to confirm we have what you want on the shelves or if I'm making it!
Pioneer Wooden Toys established in 1980 is a boutique craft shop making beautiful wooden toys for kiwi families. From Rocking Horses to Fairy Sets and Toy Trucks, our skilled craftsmen make and supply great pieces that one day become family heirlooms. Feel free to browse our site and find something that you fancy.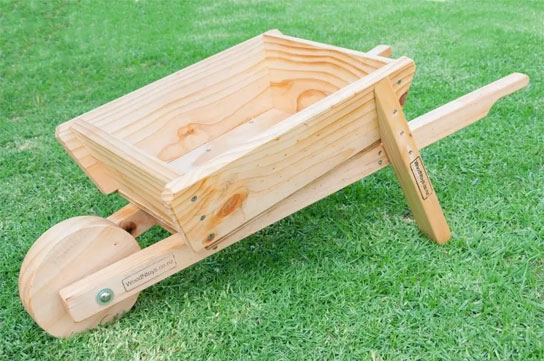 Today's toys – Tomorrow's heirlooms.
Pioneer Wooden Toys is a boutique wooden toy workshop in Kumeu, hand crafting quality wooden toys for Kiwi families and Early Childhood Centres since 1980. Passionate about providing beautiful heirloom toys for children, our vision is to see children play with and enjoy quality toys that are sustainable for our planet and last the distance to be passed on to the next generation.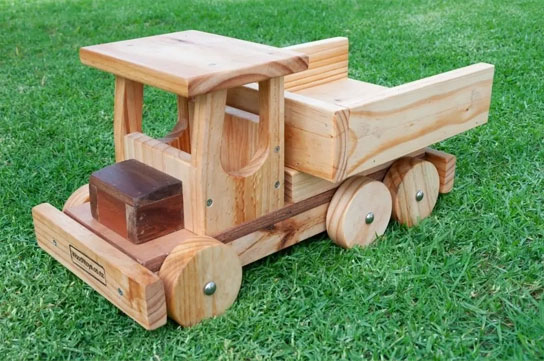 Give the gift of quality and sustainability.
Stuck for a gift idea for a child? Browse through the beautiful hand-crafted range in our toy box - There is something for everyone! Often made with detailing from upcycled kauri, rimu, totara and matai, our toys have history and character, uniquely hand-crafted every time by our chief Toy Maker.
Early Childhood Centre Supply.
With trade pricing and bulk discounts available for Early Childhood Centres, Kindergartens, and Playcentres, we take pride in offering toys that support free play and last the distance. Choose from sturdy wooden ride-ons, sandpit diggers, real-life role play toys, doll strollers, push trolleys, loose parts and trays, and farmyard sets, our beautiful range of toys will become firm favorites within your Centre. With repair parts available for all toys and shipped for free, be assured that your investment will stand the distance of rough play and won't end up in landfill.

New Centre start up packages available with competitive pricing offered. Please email our toymakers to ensure you are getting the very best price.
Our Toy Hospital
Repair and restoration of toys is something we proudly offer on all our toys.

Wooden toys from other manufacturers may be able to be repaired and restored. For quotes, please send through a photo and description of the damage to see if our Toy Doctor can help!
Browse Our Toybox!
We Proudly Support
Our

Specials

Shop Now

$125.00

$126.00

$495.00

$345.00