SANDPIT DIGGERS MOVING SAND AND THEMSEVES TO NEW HOMES FAST !
Sand Pit Diggers Popular
11/11/2015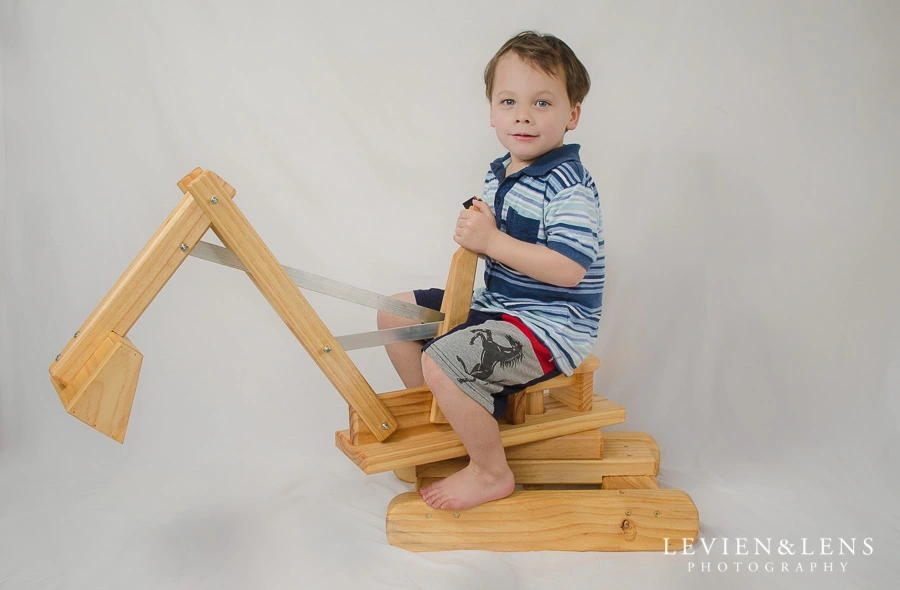 Cant believe how popular these tried and tested Sandpit Diggers have become !
Over 8 sold in the last two weeks and with Christmas coming along quicker than even I would like...Might pay to place your order soon !
Wooden toys the way to go !
Todays Toys Tomorrows heirlooms