My Account
Press enter/return key to sign in.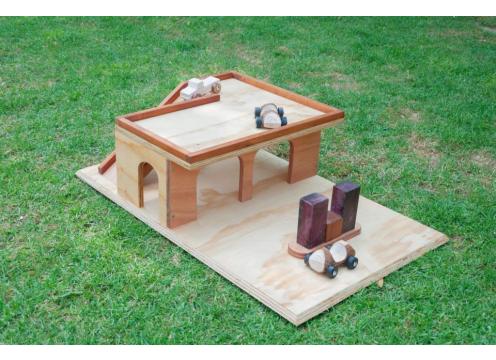 Pioneer Garage
Natural oil finish made from Ply and natural timber
Has recycled native timber detail as well!
A essential place to fill up those toy cars, or take them in for a service

---
Or pay 6 payments from $27.50 with

What's this?
×

Receive your purchase now, spread the total cost over 6 weekly automatic payments. Interest free!
---


Simply select Pay by Laybuy at checkout

Login or Register for Laybuy and complete your order in seconds


Complete your purchase using an existing debit or credit card


Pay over 6 weeks and receive your purchase now