My Account
Press enter/return key to sign in.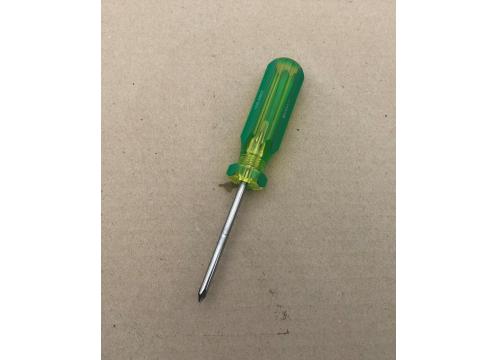 Philips number 1 Screwdriver
150mm long essential kit in any lil builders toolbox.
Childrens woodworking tools need to be sturdy well looked after and stored away properly after use !
---
Or pay 6 payments from $1.17 with

What's this?
×

Receive your purchase now, spread the total cost over 6 weekly automatic payments. Interest free!
---


Simply select Pay by Laybuy at checkout

Login or Register for Laybuy and complete your order in seconds


Complete your purchase using an existing debit or credit card


Pay over 6 weeks and receive your purchase now